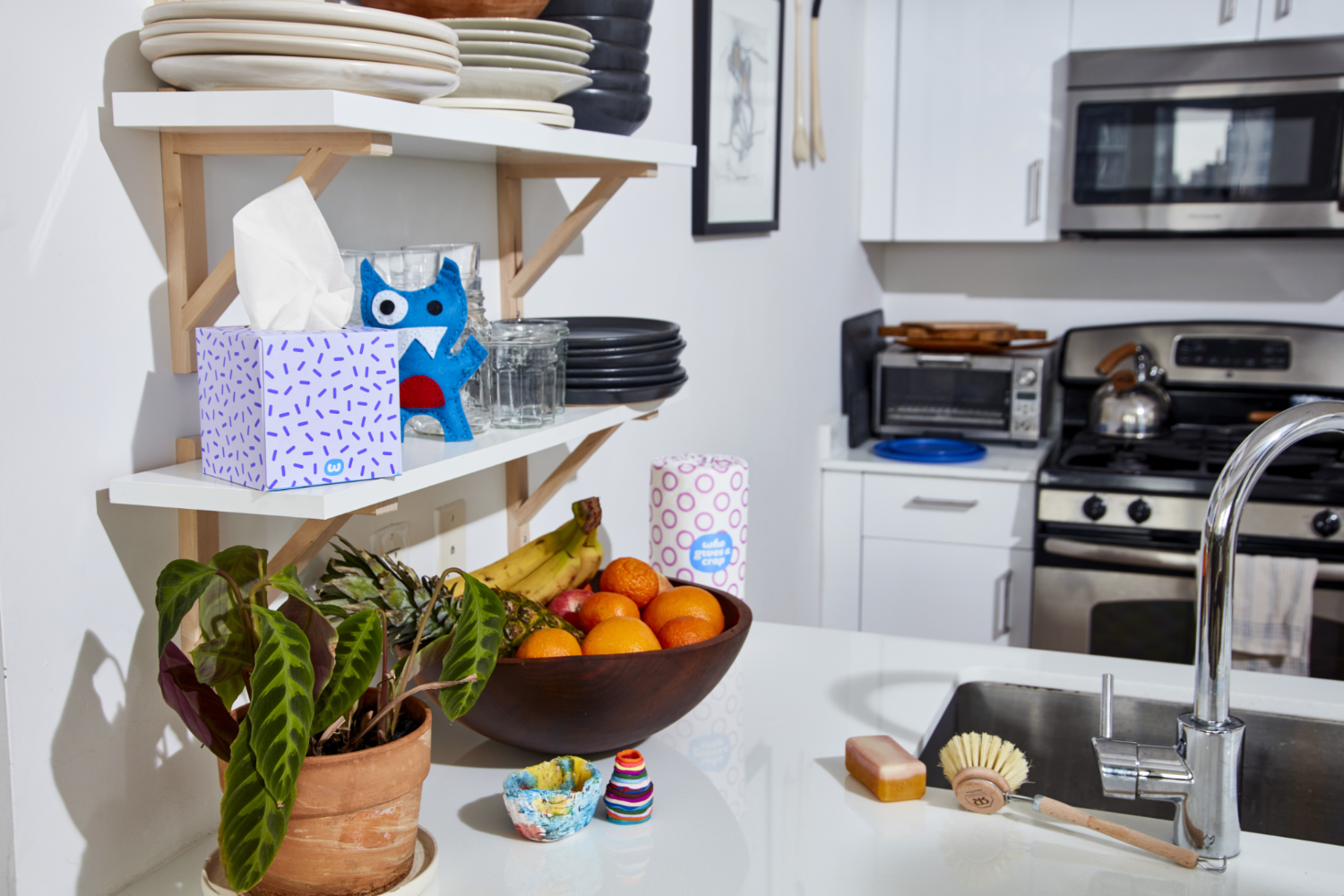 Our paper towels are made from a blend of bamboo and a sugarcane byproduct called "bagasse." Bagasse is a dry, pulpy residue leftover after the extraction of juice from sugarcane and it's a substance that would otherwise go to waste. It's also what makes our paper towels super strong and absorbent.
Our tissues are 100% bamboo, making them extra soft on your little nosey. Plus the boxes are super cute, meaning they can sit proudly on your kitchen bench! 🥰
We use bamboo in both products - it is a great sustainable option because it's naturally fast growing and rapidly renewable. It requires no tending, irrigation or fertilisation and only needs to be harvested once a year (it grows back very quickly after harvesting, as it's technically a grass).
Forest Friendly Paper Towels - The nerdy details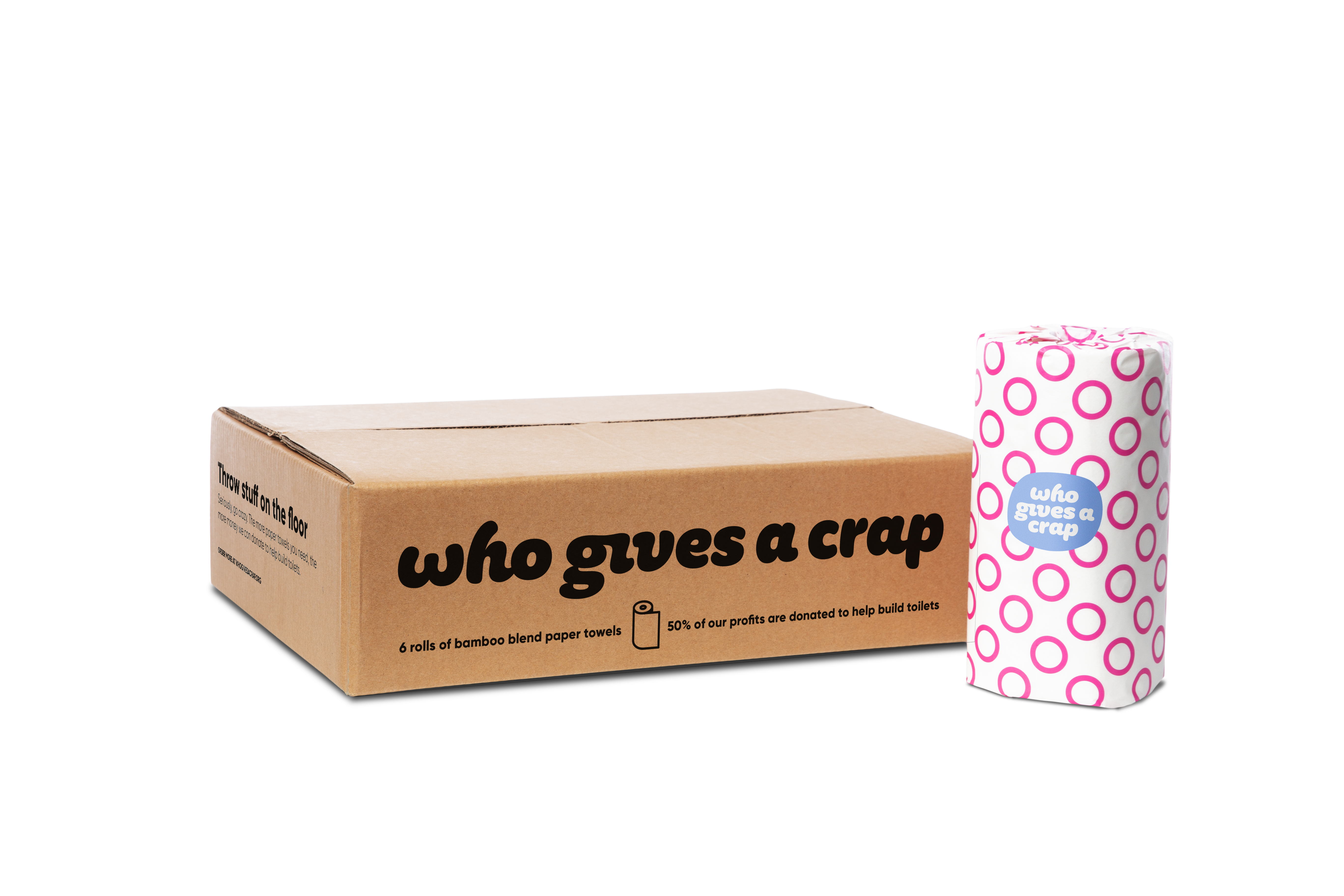 Each super long roll has 120 sheets
Sheets are 22.8 x 22.8cm each
2 ply biodegradable
Box dimensions and weight

47cm (18.5") x 36cm (14.1") x 13cm (5.1"), 2.5kg (5.5 lbs)

Forest Friendly Tissues - The nerdy details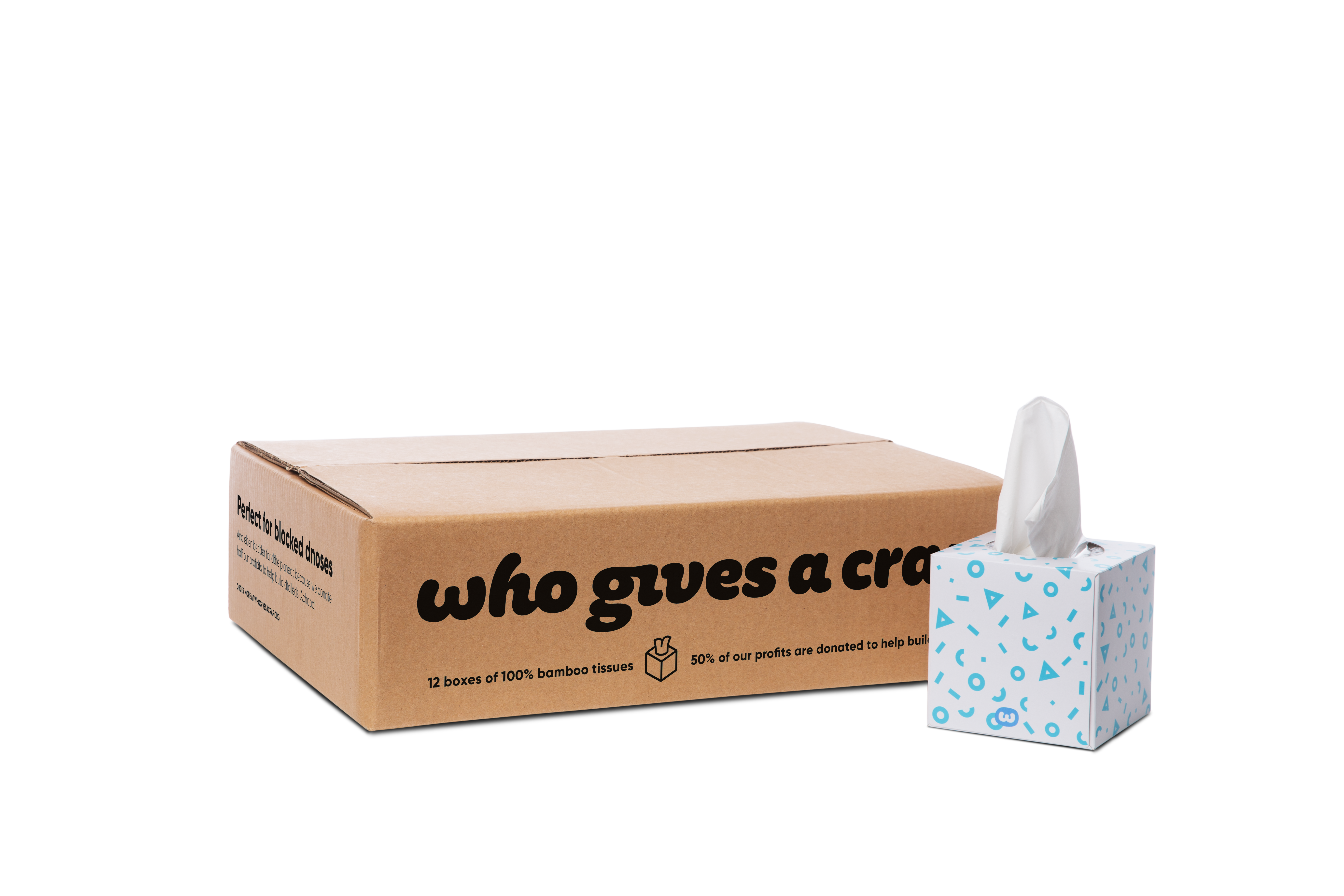 Each box has 65 tissues
Tissues are 19.5cm x 21.5cm each
3 ply strong
Biodegradable
Box dimensions and weight

47cm (18.5") x 36cm (14.1") x 13cm (5.1"), 2.5kg (5.5 lbs)